Join us for our online services
Join us for our online services
Every Sunday at 8:30 am, 11:30 am, 2:30 pm, 5:30 pm, 8:30 pm and 11:30 pm  (ET)
Midweek services every Wednesday at 8:30 pm (ET)
A grace-based, Jesus-centered teaching and worship environment through an interactive digital church experience. 
Join us as we lift up our three prayer requests for 2023 before God together at our New Year services. 
Learn practical handles to own God's Word in every area of your life with our pastors and GRCO family.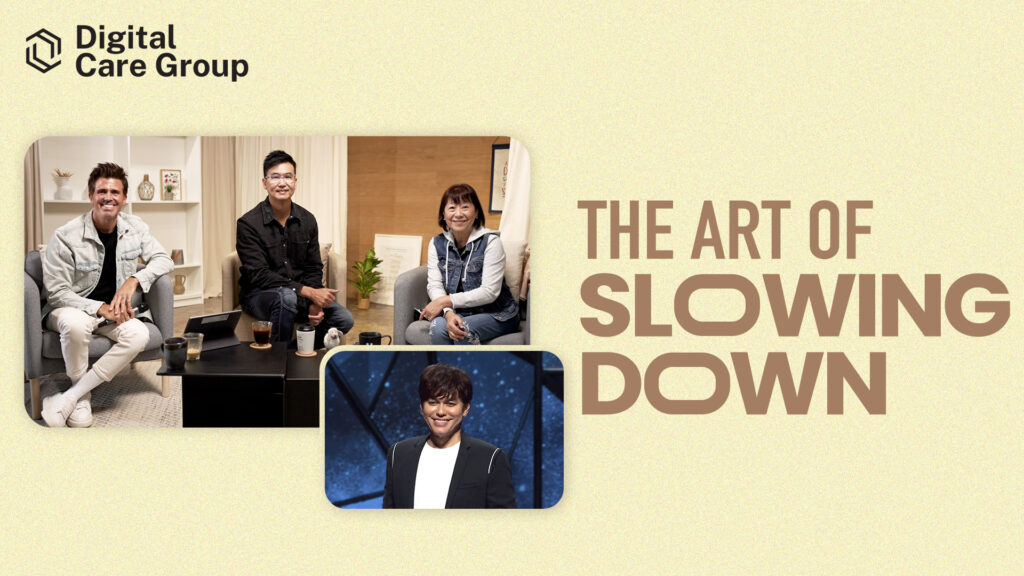 In this care group, discover the divine pace that the Lord intended for us to live in and experience the transformative power of His rest!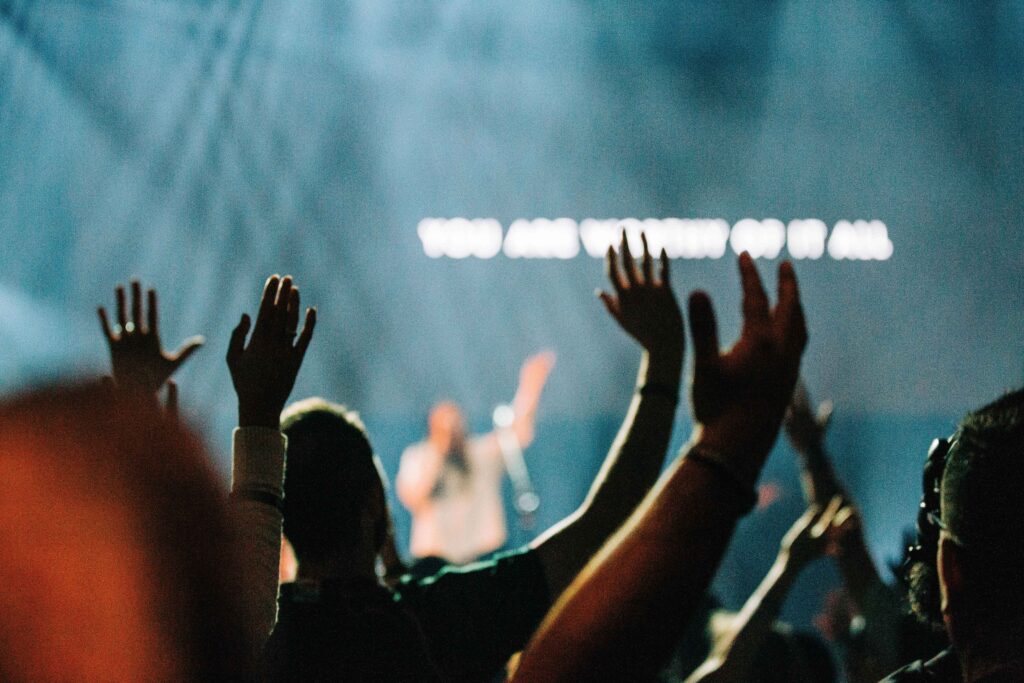 Congratulations! Let us help you get started on this journey of faith.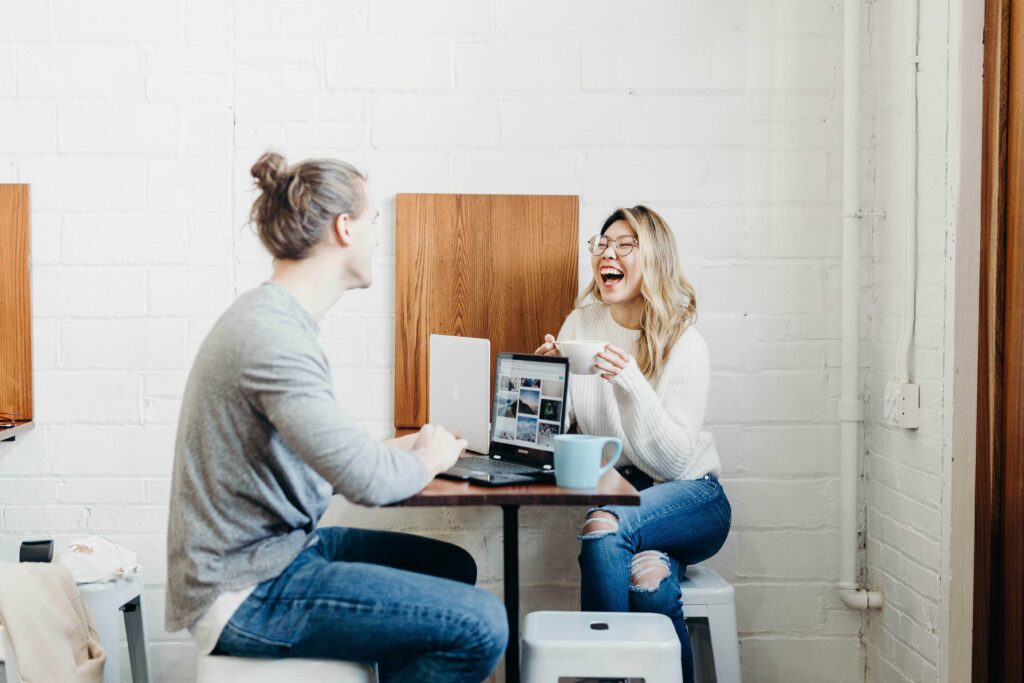 Interact with fellow grace believers and stay updated on what's happening here at church.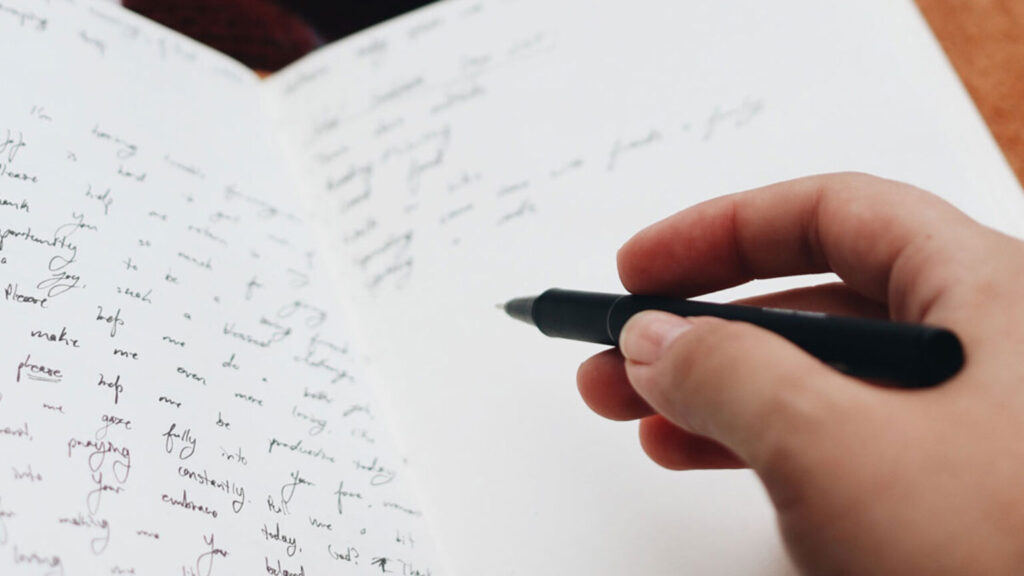 We'd love to hear how your life has been impacted by the church and Pastor Prince's ministry!