Wherever you are on your faith journey, we want to support you.
Here are some areas we connect people to most frequently.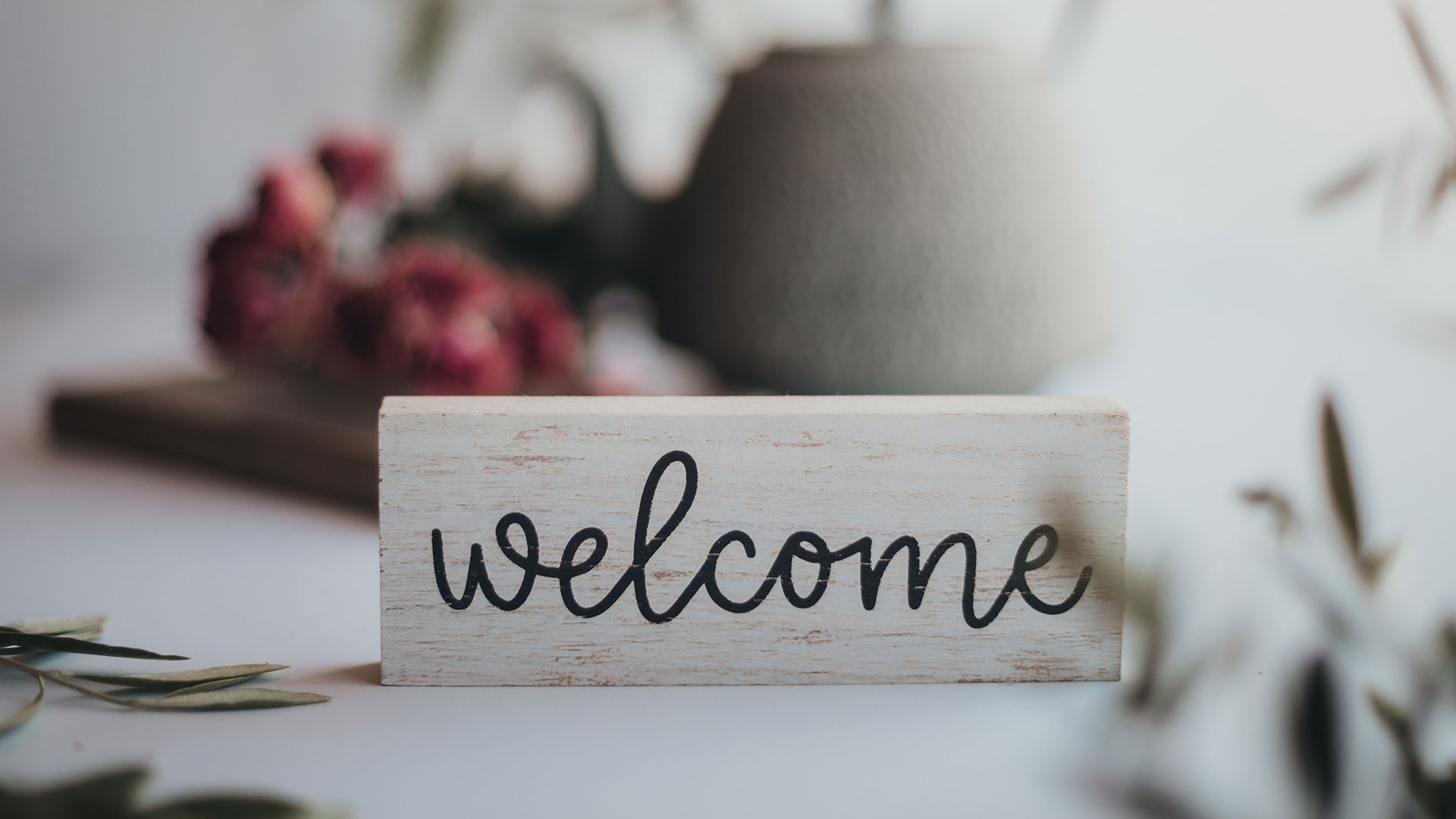 Is this your first time here?
We'd love to get to learn more about you and get you connected with GRC Online.
We love hearing how your life has been impacted by the church and Pastor Prince's ministry!
You just made the best decision that will change your life forever.
Experiencing a challenge?
Life can be overwhelming but you are never alone. We've prepared a special resource for you to help you process these emotions.
Get involved at GRC Online
Learn practical handles to own God's Word in every area of your life with our pastors and GRCO family.
Interact with fellow grace believers and stay updated on what's happening here at church.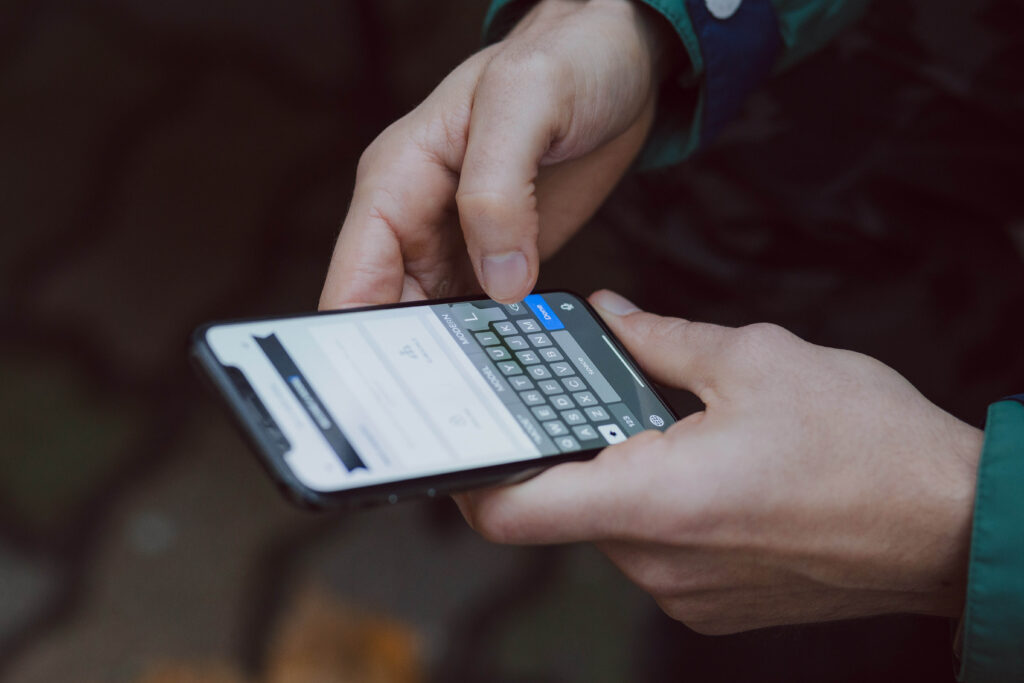 Receive updates on the latest happenings at GRC Online by following us on social media.