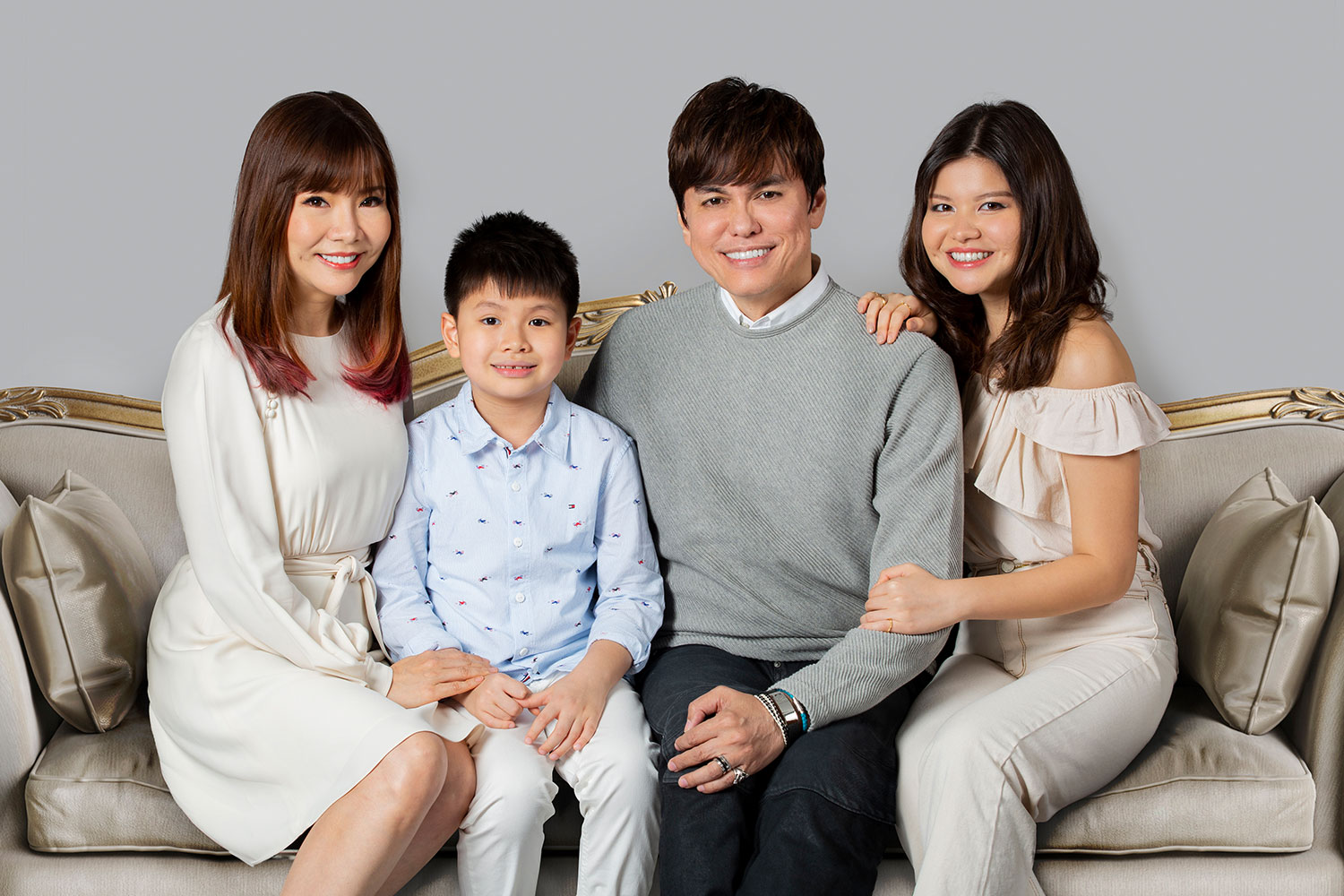 With more than two decades of full-time ministry behind him, Pastor Prince is today a leading voice in proclaiming the gospel of grace around the world through his books, teaching resources, and television ministry.
He has impacted church leaders worldwide by preaching the unadulterated gospel of Jesus with boldness. He is known for teaching God's Word in a fresh, practical, and revelatory way that always unveils Jesus.
Pastor Prince's ministry as a teacher, conference speaker, and author continues to transform many lives, setting people free from the heavy yoke of the law, guilt, and condemnation by pointing them to Jesus and His finished work at Calvary.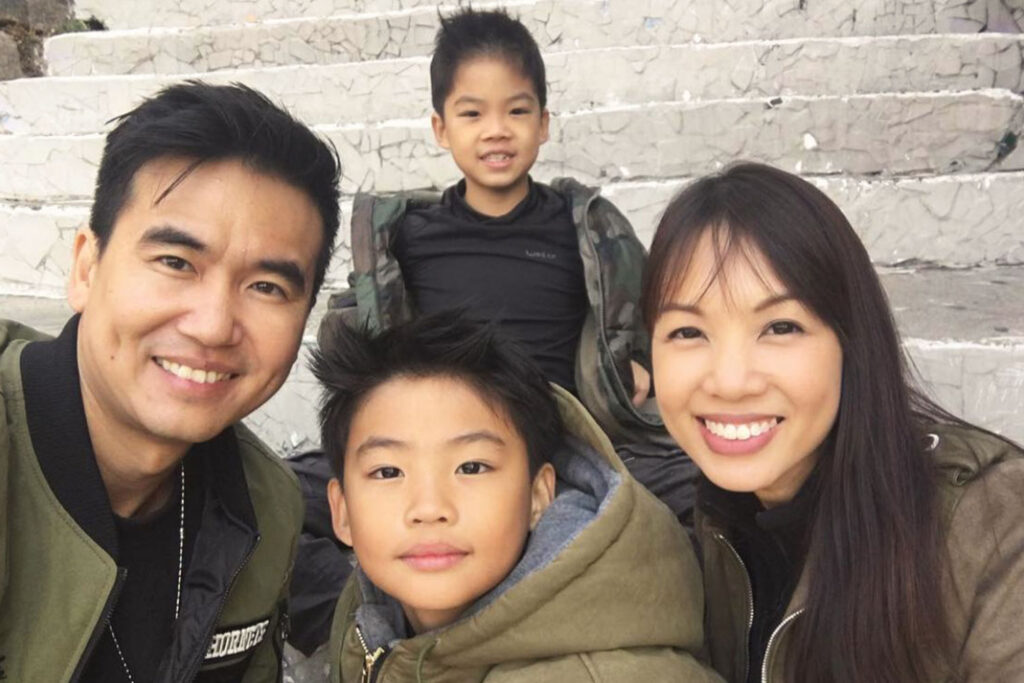 Pastor Darren is the director of Joseph Prince Ministries (JPM). He oversaw the pioneering of JPM's television broadcast ministry around the world and the planting of Grace Revolution Church (GRC) in Dallas-Fort Worth and GRC Online. He has served both JPM and GRC on a voluntary basis since their inception, and provides strategic, advisory and pastoral oversight to their leadership teams. He is a committed family man who is happily married to Phyllis, and together they have two amazing boys, Dylan and Daryl.
Pastor Josh has a contagious enthusiasm for the things of God and loving people. He has a passion for people to be impacted by grace across time and space and also leads Decibel, the young adult ministry of GRC Dallas-Fort Worth. Originally from Long Island, New York, he and his wife Lindsay have two children, Isabella and Noah.