Small Group Facilitation guide
Facilitating a small group using our digital care group content? Find out more about our vision for small groups and recommended small group program below.
GRC ONLINE DIGITAL CARE GROUP #6
Discussion Questions/Activities [45min]
We recommend selecting at most two sets of questions or activities to keep to time.
Whose words are you surrounded by?
Whose words affect you the most? Why is this so?
Words from the media

Words from people around you

Words from yourself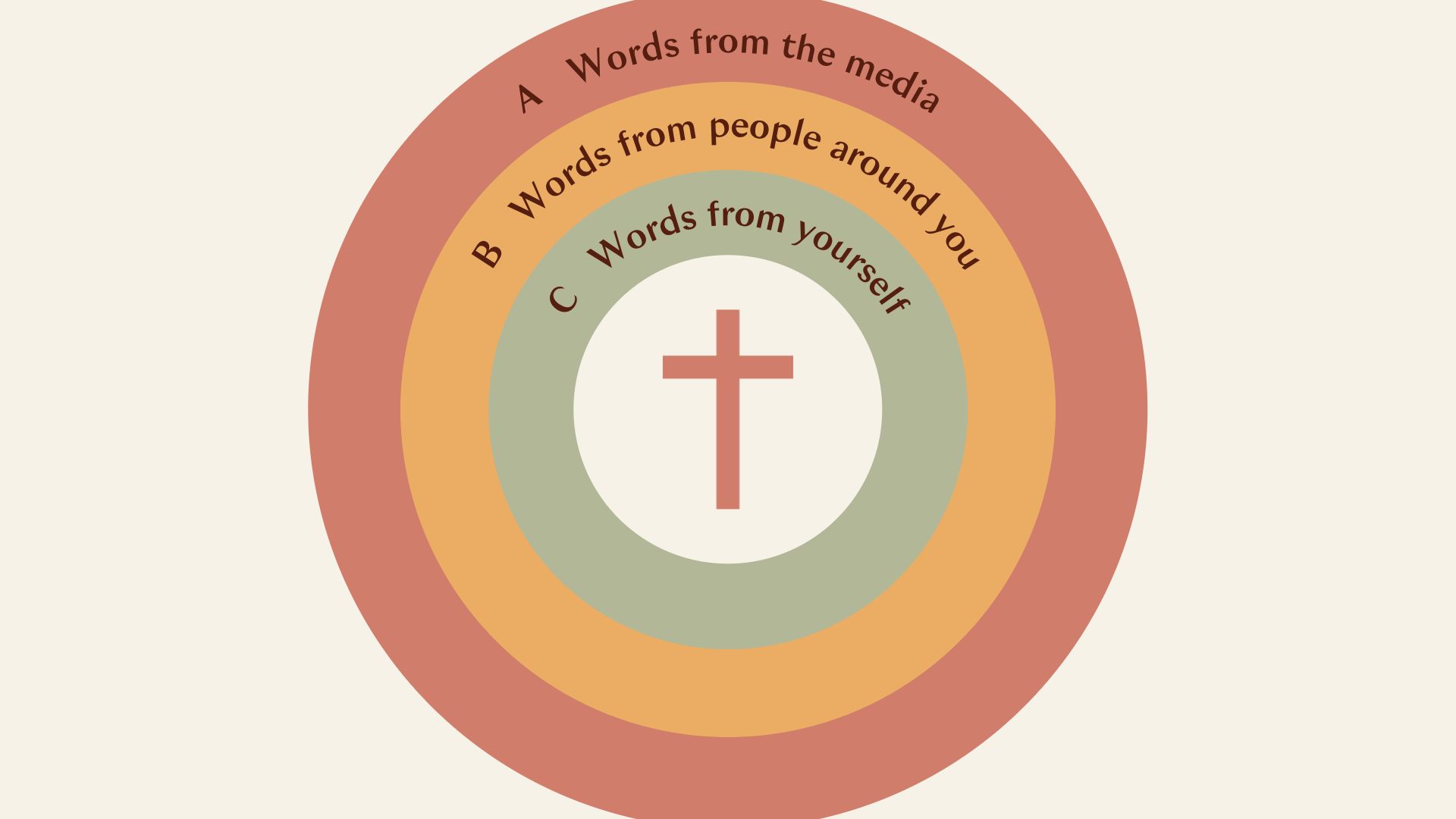 There is power in the words that you speak
What kinds of words do you often find yourself saying when you are going through a challenge or waiting for a breakthrough? 
Have you tried speaking God's Word over yourself before? What effect does it have on you?
Are there areas in your life where you are waiting to see a breakthrough? Grab a piece of paper and write down a promise found in God's Word that you are claiming for yourself for each area. Share it with your group.
You can also put up this piece of paper near your bathroom mirror or a place in the house where you frequent and take a moment to verbally speak it out over yourself whenever you see it this week.
Take some time to pray for each other in the area(s) each person is waiting for a breakthrough. As you declare God's Word over them, see His healing, provision, restoration, or miracle-working power moving in the person's life as the Word goes forth.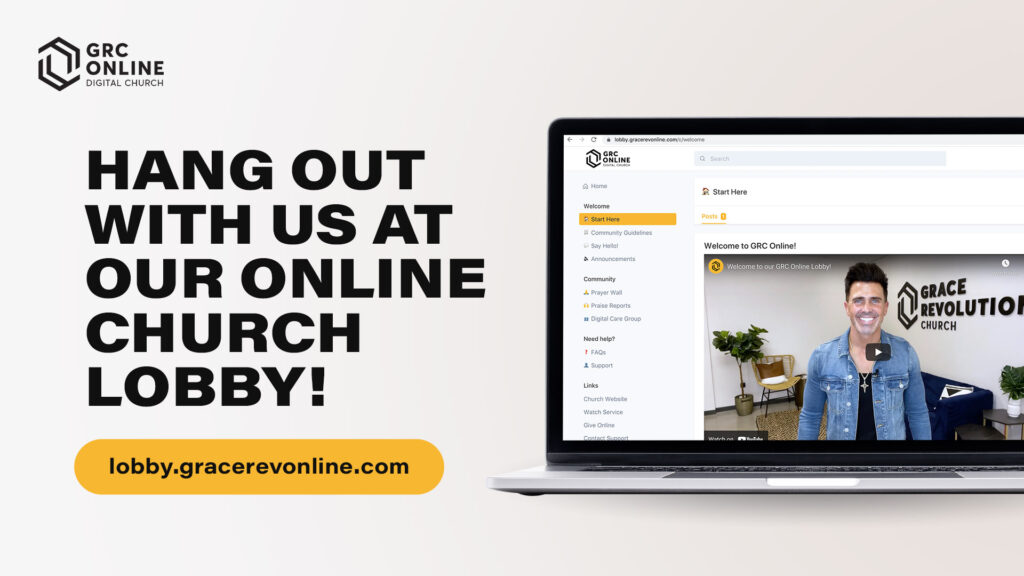 Check out our brand-new community platform where life, conversations, prayer and ministry occur! Interact with fellow grace believers and stay updated on what's happening here at church.
Comments from Facebook & Live Chats

Triana S.
from our Facebook group
I love these digital group sessions! Of the many take-aways available, the ones that stood out to me had to do with the practical, free flowing, non-formulaic ways we can spend quality time with God across the seasons of our lives. Hearing how Pastor Prince and GRC staff have us on their hearts made me feel loved and connected. Thank you pastors for being relatable, for sharing in authentic and humble ways, and for letting us know how you successfully face the same challenges we do! Looking forward to the next digital care group.🙌

Donna S.
from our Facebook group
The digital care group discussion was so practical and helpful. I listened to it twice today and the activities are so very useful for me to put all this into practice. I'm so thankful to both of you (and of course Pastor Prince as well) for doing this!
So glad to be part of GRC and this wonderful care group!!! 🙏😀❤️ So very blessed! The Lord bless you Pastors and your families!! I feel so loved and cared for! There's no distance in the Spirit! I love and pray for all my brothers and sisters in Christ🙏❤️...
We truly feel like we are valuable members of GRC though we are physically distant.
This is awesome, I work two weekends out of the month, as I am not able to get to church. So now I am so blessed to have this gathering in my home.
Thank you for the care group notes, that's really great!! Something we can work on during the week - really appreciated.
GRC online is an answered prayer for me. 🙏🏽 Thank you for a rhema word. Jesus loves me and I'm never alone.