GRC ONLINE DIGITAL CARE GROUP #10
Main idea
In this care group, Pastor Darren Sim, Pastor Josh and Lindsay Holohan share more on the topic: Help! I Have No Time!
We live in a culture where busyness is worn as a badge of honor. There is a constant need to do more, achieve more, and get more in order to rise to the top. As children of God, we are called to do the contrary—slow down and live in the unforced rhythms of His grace. But how do we do that? Even if we are not chasing accolades and titles, there never seems to be enough time for all that we have to do. Grab your Bible and notebook and join the discussion as our pastors discuss all these and more. 
Take part in this digital care group session on your own or together with your friends and family. Feel free to use this guide to follow the conversation with our pastors, use it for your personal time of study, or to facilitate more conversations with your community. 
This session is based on the message:
Joseph Prince—Answers For A Hurried Life (Sep 5, 2021) [Sermon Notes]
1. How do we find rest in a culture of hurriedness and busyness?
In our society today, there is a prevailing culture of hurriedness and busyness. Many see being busy as an achievement or a sign of success. While it is important for us not to be lazy in our jobs, God's desire is for us to produce fruits without stress, anxiety, or hurriedness on the inside. 
We can do that because at the cross, the Lord has already finished all the work needed for your provision and life (see Heb. 4:3,11 KJV). Because the Lord has already finished the work, His finishing line is now your starting post. 
And when you choose to rest in Him, the Lord will not rest until He has successfully resolved the matter for you. 
Then she said, "Sit still, my daughter, until you know how the matter will turn out; for the man will not rest until he has concluded the matter of this day." — Ruth 3:18
We can rest because Jesus won't rest unless He accomplishes, finishes, and perfects what He started.
Is there an area in your life that the Lord is showing you to slow down in? Take a moment to share or write it down in your journal, and commit it into the Lord's hands.
Life is busy. Whether it is with work, school, or family, there are many things in our daily lives that demand our attention. How then do we live in the midst of unavoidable busyness? We can look at how Jesus did it during His time ministering on earth. 
During His time on earth, Jesus was one of the busiest people around. We see in the Scriptures that He was always on the move, going from village to village teaching, proclaiming the good news, and healing the sick (see Matt. 9:35). Yet, we also see from the Word that He was never in a hurry or rushing from one place to another, but was always calm and at rest. How did He do it? 
Jesus prioritized having: 
Prayer Time

Social Time (

not

social media time)

Church Time

Sleeping Time

Nature Time (

not

Netflix time)

Walking Time

Kingdom Time/Enjoy Today Time
Instead of wearing busyness as a badge of honor, be adorned in the Lord's rest and experience His supernatural acceleration in every area of your life.
Relax, as Jesus Is Relaxed
This week, begin to practice what Jesus did in His time to rest and relax. 
For instance, when you find yourself getting into a worry loop, choose to go out for a walk and talk to the Lord about the cares on your heart. If you find yourself getting fearful thinking about a work presentation or a situation in school, choose instead to spend time with a friend, get together and pray with one another.
Questions about this topic
Do you have a question that you would like answered from this care group session? Here are some thoughts from the team that we would like to share.
Does resting in the Lord mean I don't have to work hard at my job or in school?
Rest is not inactivity. It is Spirit-directed activity. Rest does not mean that God wants you to be lazy or passive in your job or at school. He wants you to produce fruits wherever you are in but do so without stress, anxiety, or hurriedness on the inside. God's grace and rest do not make you lazy and unproductive. On the contrary, it makes you labor more abundantly for His glory. 
The apostle Paul, who championed the gospel of grace, said that he "labored more abundantly than they all" (1 Cor. 15:10). Jesus accomplished everything for you on the cross. He finished all the work needed for your provision and life. The knowledge of what He has done empowers you to labor more abundantly. 
In other words, you do not have to labor to be blessed or to be successful, but rather,  through Christ, you have the power to labor more abundantly because you are already blessed. As you rest in His finished work, let the Holy Spirit and His wisdom teach and guide you, and begin to experience God's way to success, wholeness, and victorious living!  
Additional resources for you to check out: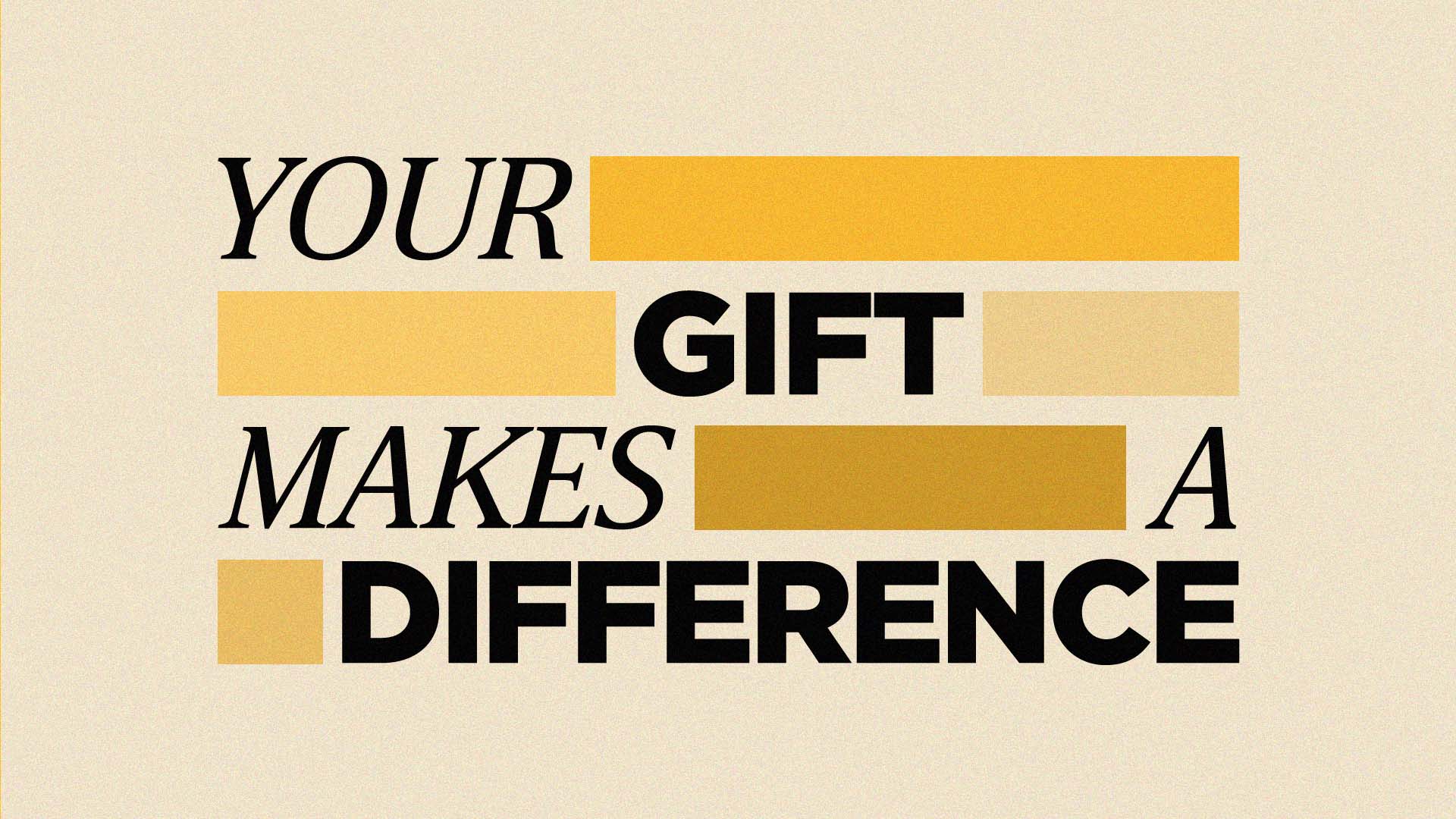 Help us pioneer new ways to bring church to the unchurched and pastoral care closer to those in need. We appreciate your prayerful consideration to tithe or make an offering to support our church vision today.
Comments from Facebook & Live Chats

Triana S.
from our Facebook group
I love these digital group sessions! Of the many take-aways available, the ones that stood out to me had to do with the practical, free flowing, non-formulaic ways we can spend quality time with God across the seasons of our lives. Hearing how Pastor Prince and GRC staff have us on their hearts made me feel loved and connected. Thank you pastors for being relatable, for sharing in authentic and humble ways, and for letting us know how you successfully face the same challenges we do! Looking forward to the next digital care group.🙌

Donna S.
from our Facebook group
The digital care group discussion was so practical and helpful. I listened to it twice today and the activities are so very useful for me to put all this into practice. I'm so thankful to both of you (and of course Pastor Prince as well) for doing this!
So glad to be part of GRC and this wonderful care group!!! 🙏😀❤️ So very blessed! The Lord bless you Pastors and your families!! I feel so loved and cared for! There's no distance in the Spirit! I love and pray for all my brothers and sisters in Christ🙏❤️...
We truly feel like we are valuable members of GRC though we are physically distant.
This is awesome, I work two weekends out of the month, as I am not able to get to church. So now I am so blessed to have this gathering in my home.
Thank you for the care group notes, that's really great!! Something we can work on during the week - really appreciated.
GRC online is an answered prayer for me. 🙏🏽 Thank you for a rhema word. Jesus loves me and I'm never alone.