GRC ONLINE DIGITAL CARE GROUP #8
The Year of Rest and Acceleration
Main idea
In our first care group session of the year, Pastor Josh Holohan and his wife, Lindsay Holohan, talk more about the theme of the year: Rest and Acceleration. 
Take part in this digital care group session on your own or together with your friends and family. Feel free to use this guide to follow the conversation with our pastors, use it for your own personal time of study, or to facilitate more conversations with your community. 
This session is based on the messages: 
Joseph Prince—The Year Of Rest And Acceleration (Jan 2, 2022) [Sermon Notes]
Joseph Prince—God's Way Of Acceleration (Jan 9, 2022) [Sermon Notes]
1. It's time to take things personally!
While the theme of the year is for our church, God also wants to reveal to us what He is doing for us personally in the lives of us and our families.
What was one thing in the theme of the year sermon that personally jumped out at you?
2. The way to truly enter God's rest this year
"Therefore, since a promise remains of entering His rest, let us fear lest any of you seem to have come short of it." — Hebrews 4:1 
This year, God wants you to enjoy the promise of entering His rest. Not your own rest, which is dependent on your own self-effort, but His rest, which is dependent on the finished work of Jesus Christ. 
One way you can truly enter into God's rest is by coming to Him and soaking yourself in His love for you. When you come to Jesus, He Himself puts you at rest.
Take time to enjoy the person of Jesus personally.
It doesn't have to take a prayer request or a Sunday service for you to be able to spend time with Him. You can come to the Lord even as you read the Word through a devotional and just enjoy fellowship with Him, or you can have a conversation with Him about any frustrations you may have. The point is to be with Him and to enjoy Him and how much He loves you. 
As you come to Him and put Him in the center of your life, your family, marriage, career, parenting, you will see His acceleration happen in those very areas.
What area of your life do you feel unrestful about as you step into the new year?
This year, God is going to build your life on a solid foundation—one rhema word at a time.
Listen to the theme of the year sermon again, meditate on the verses that stand out to you, and ask the Lord what "Rest and Acceleration" means for you and your family personally.
You can even put the sermon on while you take a walk outside or around your neighborhood. It's okay if you can't finish listening to it in one sitting. You can continue with where you left off the next day. As you hear this prophetic theme, God will also reveal to you what He is doing for you personally in your own life. In His light, you will see light (Ps. 36:9).
Check out these additional resources:
Questions about this topic
Do you have a question that you would like answered from this care group session? Here are some thoughts from the team that we would like to share.
There are so many things fighting for my attention every single day. How can I ever find uninterrupted time to spend it with Jesus?
There is no perfect standard to meet in your relationship with Jesus. You don't have to hit a minimum number of hours or pray for an extended duration of time. Time with Jesus doesn't have to be long; it just needs to be exclusive: just you and the Lord. 
Whether you're a morning person or a night owl, set aside just 10 minutes in your day to be with the Lord. That can look like reading a devotional on your way to work or listening to a sermon while you're doing the chores. And if you're truly pressed for time, find your favorite verse of encouragement or promise in the Bible and simply meditate on it. 
It's simple to get going, and once you do, don't be surprised to find yourself hungering for more time with the Lord! 
Additional resources to help get you started:
How can I practically rest in the Lord?
One practical way to rest in the Lord is to simply involve Him in all your ways (Prov. 3:5-6). It can look like committing your day to Him in prayer, bringing Him into your conversations with your spouse or children by sharing with them His blessings on you, or taking time to end the day with a worship song. 
When Jesus is in the center of your life, everything works out for your good because He is before all things, and in Him all things consist (Col. 1:17). 
When you put the focus on Him instead of what is happening around you, He will hold everything in your life together.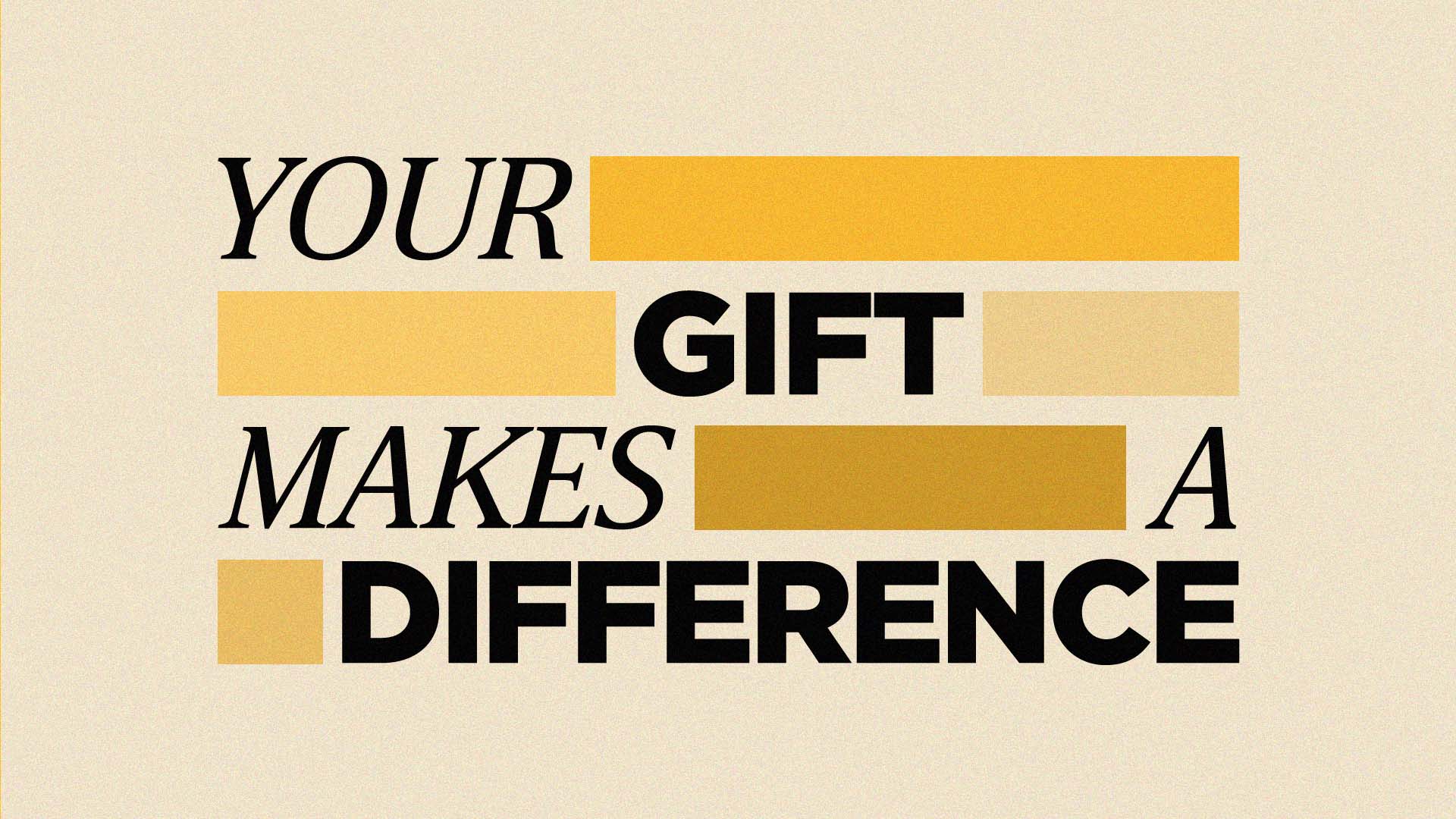 Help us pioneer new ways to bring church to the unchurched and pastoral care closer to those in need. We appreciate your prayerful consideration to tithe or make an offering to support our church vision today.
Comments from Facebook & Live Chats

Triana S.
from our Facebook group
I love these digital group sessions! Of the many take-aways available, the ones that stood out to me had to do with the practical, free flowing, non-formulaic ways we can spend quality time with God across the seasons of our lives. Hearing how Pastor Prince and GRC staff have us on their hearts made me feel loved and connected. Thank you pastors for being relatable, for sharing in authentic and humble ways, and for letting us know how you successfully face the same challenges we do! Looking forward to the next digital care group.🙌

Donna S.
from our Facebook group
The digital care group discussion was so practical and helpful. I listened to it twice today and the activities are so very useful for me to put all this into practice. I'm so thankful to both of you (and of course Pastor Prince as well) for doing this!
So glad to be part of GRC and this wonderful care group!!! 🙏😀❤️ So very blessed! The Lord bless you Pastors and your families!! I feel so loved and cared for! There's no distance in the Spirit! I love and pray for all my brothers and sisters in Christ🙏❤️...
We truly feel like we are valuable members of GRC though we are physically distant.
This is awesome, I work two weekends out of the month, as I am not able to get to church. So now I am so blessed to have this gathering in my home.
Thank you for the care group notes, that's really great!! Something we can work on during the week - really appreciated.
GRC online is an answered prayer for me. 🙏🏽 Thank you for a rhema word. Jesus loves me and I'm never alone.