GRC ONLINE DIGITAL CARE GROUP #9
Rest in the Midst of Unrest
Main idea
In this care group, Pastor Darren Sim and Pastor Josh Holohan talk with other members of the GRC Online family about the digital church community and share more on the topic: Rest in the Midst of Unrest.
Take part in this digital care group session on your own or together with your friends and family. Feel free to use this guide to follow the conversation with our pastors, use it for your personal time of study, or to facilitate more conversations with your community.
With news of crisis and great unrest all around the world, it can seem like that is your portion too, but that cannot be further from the truth. As a child of God, you don't have to wait until everything is good before you rest or enjoy peace. You can enjoy supernatural rest right now, even amid a challenge or an unfavorable situation. 
When you see these things happening, God's Word says, "Do not fear. Do not be afraid." (Isa. 41:10) Activate your faith by expecting God to do what He said in His Word He would do!
In the midst of chaos, difficult situations, and unrest, we can enjoy His supernatural rest.
As you rest in the Lord and His finished work, you will experience supernatural acceleration in every area of your life.
Despite how things look on the outside, God's Word and promise for us is Rest and Acceleration. Let's decide to step into His promise by faith, not being swayed by what the news says and what is happening around the world.
One practical way to experience God's rest in the midst of unrest is to pray in the Spirit, which God's Word says is the rest and refreshing (Isa. 28:11–12).
This week, take five minutes out of your day to pray in the Spirit. Prioritize praying in tongues and ask the Lord to show you how you can make it a habit to pray in tongues often throughout the day. You can start with just five minutes; while doing the dishes, walking in the park, or waiting in traffic. 
Rest is not inactivity; it is Spirit-directed activity. As you pray in the Spirit, you'll begin to experience the abundant, fruitful life He meant for you to live!
Questions about this topic
Do you have a question that you would like answered from this care group session? Here are some thoughts from the team that we would like to share.
All the bad news I hear about the world has got me feeling very worried and fearful. What should I do?
We will see the world getting darker, but we do not need to live in constant fear as believers. It can be disheartening to see all this happening, but you can rest easy knowing that you have a Savior who promised to deliver you from the fowler's snare and perilous pestilences (see Ps. 91). You have a strong and able Shepherd who takes care of you, leads you to good places, protects you, and lovingly watches over you (Ps. 23:1–4). 
It is also important to guard what you hear, see, and what is in your heart. Proverbs 4:20–22 says, "My son, give attention to my words; incline your ear to my sayings. Do not let them depart from your eyes; keep them in the midst of your heart; for they are life to those who find them, and health to all their flesh." 
You guard your heart by guarding what comes through your ear and eye gates. If you are only feeding on the news or the unending stream of information on the Internet, it is no wonder that you feel anxious, worried, and full of fear. While it is all right to read the news and stay updated with what is happening around the world, don't overdose on information and knowledge that do not infuse you with God's rest and peace. 
Every day, take time to tune out the noise of the world and tune in to what God is saying to you. Feed your heart with God's promises and faith pictures, talk to a friend about the loveliness of Jesus, or take time out to worship in His presence. As you choose to hear and see Jesus—instead of the news, you will see your fears and worries melt like wax in the presence of the Lord (Ps. 97:5).
Additional resources for you to check out: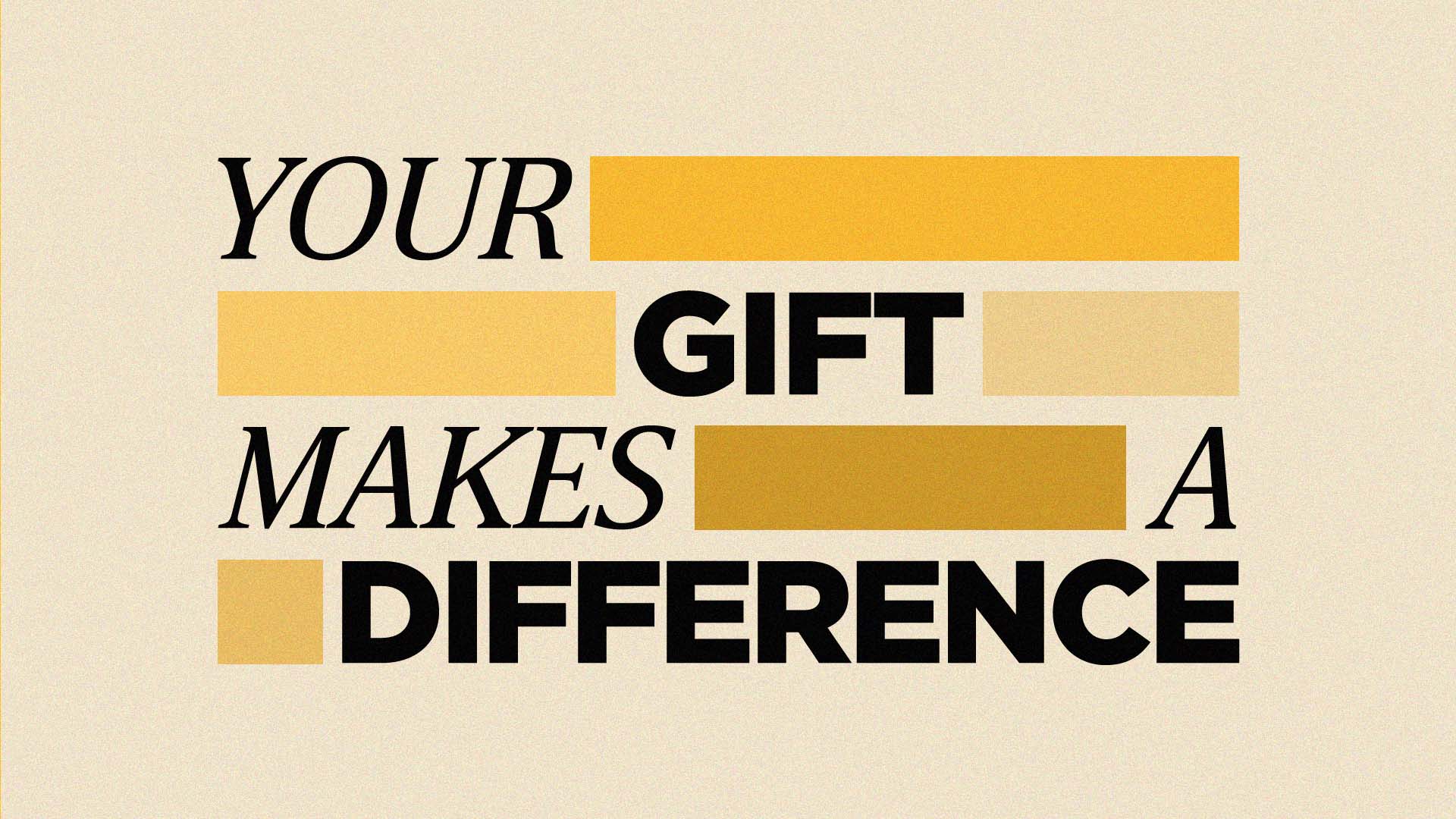 Help us pioneer new ways to bring church to the unchurched and pastoral care closer to those in need. We appreciate your prayerful consideration to tithe or make an offering to support our church vision today.
Comments from Facebook & Live Chats

Triana S.
from our Facebook group
I love these digital group sessions! Of the many take-aways available, the ones that stood out to me had to do with the practical, free flowing, non-formulaic ways we can spend quality time with God across the seasons of our lives. Hearing how Pastor Prince and GRC staff have us on their hearts made me feel loved and connected. Thank you pastors for being relatable, for sharing in authentic and humble ways, and for letting us know how you successfully face the same challenges we do! Looking forward to the next digital care group.🙌

Donna S.
from our Facebook group
The digital care group discussion was so practical and helpful. I listened to it twice today and the activities are so very useful for me to put all this into practice. I'm so thankful to both of you (and of course Pastor Prince as well) for doing this!
So glad to be part of GRC and this wonderful care group!!! 🙏😀❤️ So very blessed! The Lord bless you Pastors and your families!! I feel so loved and cared for! There's no distance in the Spirit! I love and pray for all my brothers and sisters in Christ🙏❤️...
We truly feel like we are valuable members of GRC though we are physically distant.
This is awesome, I work two weekends out of the month, as I am not able to get to church. So now I am so blessed to have this gathering in my home.
Thank you for the care group notes, that's really great!! Something we can work on during the week - really appreciated.
GRC online is an answered prayer for me. 🙏🏽 Thank you for a rhema word. Jesus loves me and I'm never alone.